News
Will take part
WOMAN'S WORLD 2018
2018-11-08 - 2018-11-11
Žalgiris Arena, Kaunas, Lithuania

Will take part the biggest Beauty Industry Exhibition Will take in the Baltics!
2–4 November • Riga, Latvia
2–4 November • Riga, Latvia
We going to the beauty exhibition in Tallinn on October 12, 188.-14.10.18.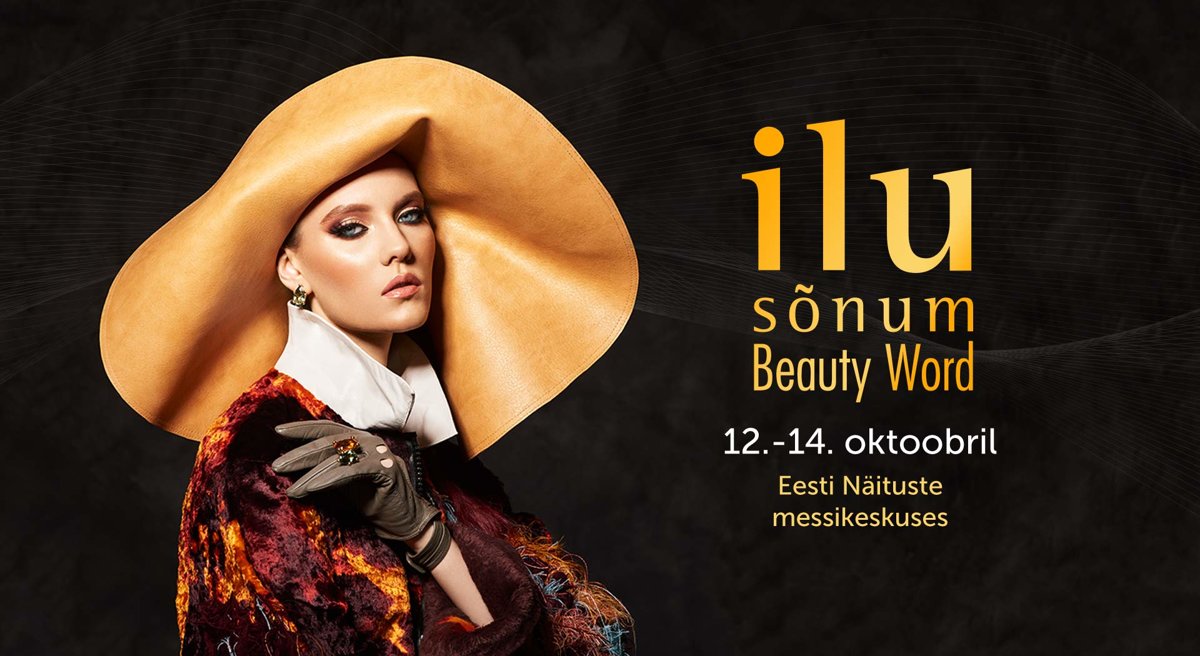 1. According to the EU Regulation of 15 December 2016, we've changed our company name from "EKO-Link"ltd. to "ESO-Link" ltd.

2. As every year we will participate in Baltic Beauty 2017. , where on our stand you will be able to get acquainted with the products of Link Natural products. The exhibition will take place in Ķīpsala from November 3rd-5th.